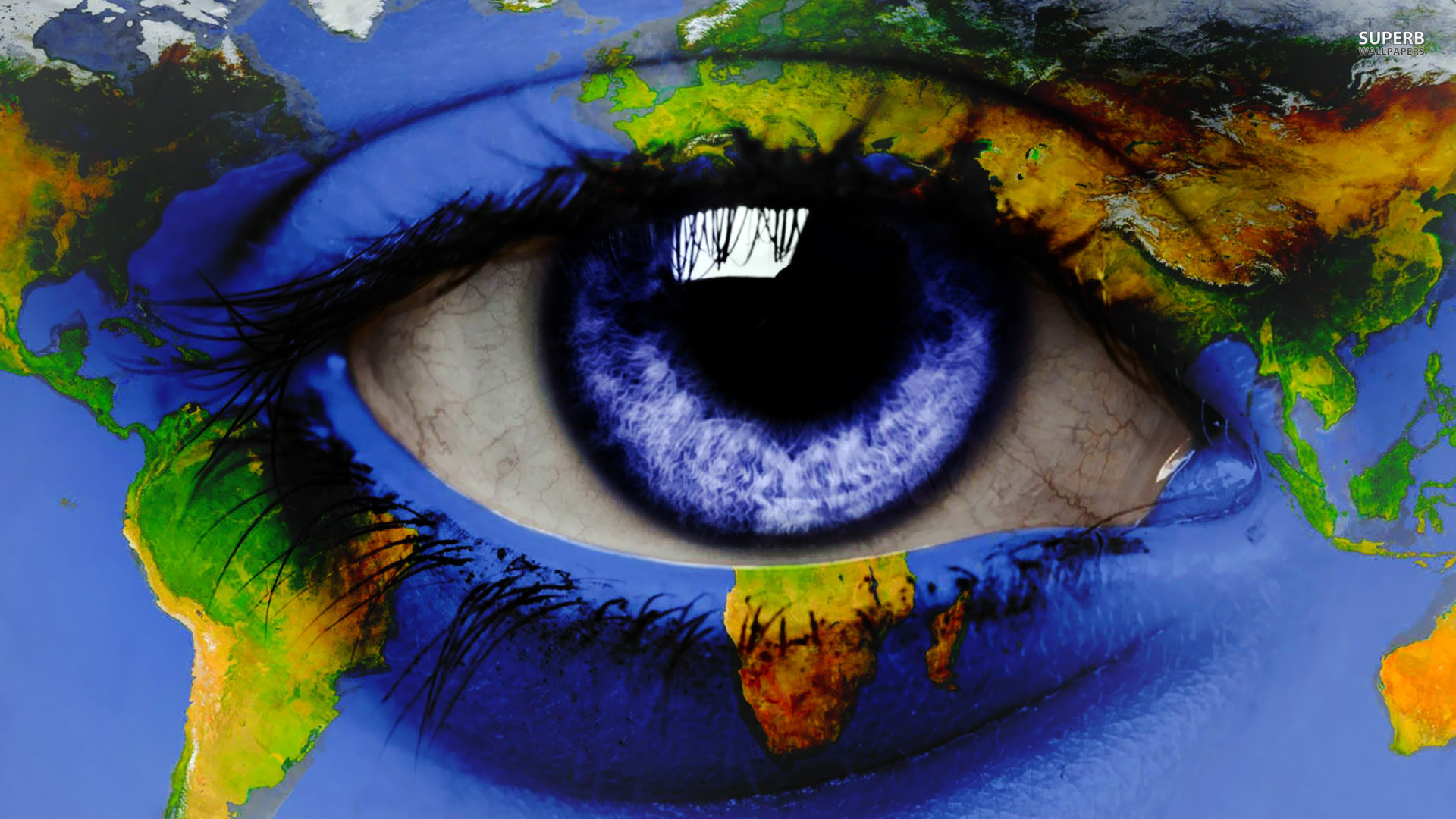 WORLD is SOUND is a TRAVEL CHANNEL about MUSIC that seeks to bring the rich sonic culture of the world to audiences through video blogs, interviews and feature length episodes on musical artists, genres and exciting destinations from around the globe.
World is Sound was launched in 2015 by producer, performer and DJ JEF STOTT with over a dozen in-depth interview segments on artists from Japan, South Asia, California and the Middle East. In these sessions, Jef sat down with the artists for a chat about their approach to music creation and their work. These segments were very well received with tens of thousands of views on our networks.
Our approach is to arrive in a foreign city and take a deep dive into the rich and vast musical culture of that location. The World is Sound team will work with local musical artists, indigenous musicians, cultural ambassadors, studio and venue owners to collect performances, stories and histories of each region we are focused on. We will explore, interact, connect and ultimately document artists, performances, traditions and festivals throughout the world. These explorations will be then edited down into 30-45 minute segments that we will deliver here on our site as well as distribute throughout the web across many platforms and channels.
World is Sound feels that some musical forms, much like languages, are on the brink of extinction with each generations passing and these forms need to be documented. An elder musician passing is like a library on fire and once those traditions are gone, they are gone. And we are also excited about the intersections and crossroads that come through experimentation and fusion of different musical forms. It is a very exciting time for music creation right now with lots of new hybrid forms popping up all over the world. We hope to share all of this with our growing audience!
OUR HOST and PRODUCER
World is Sound founder Jef Stott will be the host and lead producer for the episodes. His knowledge and passion for global music is vast, deep and well documented. In addition to being a musical artist, multi-instrumentalist and producer who has released over a dozen full length albums, Jef also holds academic degrees in both Anthropology and New Media. This triptich of interests gives him a very well rounded approach to producing the World is Sound episodes. He can easily connect and jam with musicians anywhere in the world, write about the culture and edit the segments with a clarity of vision that comes from decades of experience.
World is Sound is looking for an Executive Producer in the form of an entertainment lawyer or management company that can leverage the program to larger content providers. Please contact Jef Stott for more information or to schedule meetings.
Contact
Jef Stott at World is Sound
jefstott@gmail.com
for all inquiries